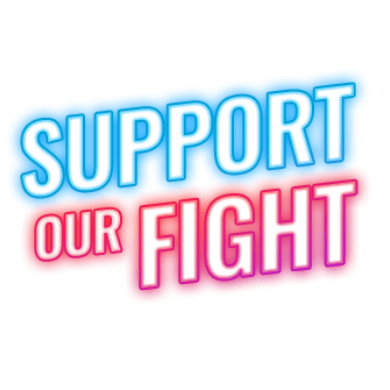 Confucius Institute
China is the greatest existential threat that the United States currently faces. Through military, governmental, and financial fronts, the authoritarian Chinese government seeks to supplant the United States as the world's sole superpower. None of their tactics may be more perfidious than the placement of Confucius Institutes on campuses across the country. Currently, 64 Institutes operate at American universities, high schools, and even elementary schools, serving as focal points of China's espionage against our country. China has spent hundreds of millions of dollars to indoctrinate students with state-sponsored, communist propaganda, matched by university funds that are enabled by your hard-earned tax dollars.
Turning Point USA is standing up to the Chinese Communist Party. Through our China on Campus initiative, Turning Point USA is highlighting the infiltration of our educational institutions and halting the Chinese government in its tracks. We will locate, identify, and expose every school and professor that receives funding from the Chinese government. Through our efforts, Turning Point USA aims to close every Confucius Institute on American campuses for good.
To locate the Confucius Institute on your campus, visit ChinaOnCampus.com to learn more.